"Sports-Mania" - ( August 6th - 9th, 2019) $300

Designed for Sports lovers and those that want to get a taste of a large variety of different sports, our sports camp is perfect for your little athlete! Sports featured include basketball, volleyball, soccer as well as free play sports such as Frisbee, dance, hula hooping, and many more! Our specialized day camps cater to your camper's needs and their interests. What a variety of sporty goodness for your upcoming star!

"Extravagant Explorers" - (August 12th – 16th, 2019) $350

Designed for nature lovers this unique camp explores many wonders of the world around us. Study Biology as these little scientists discover the unique characteristics of the world around us. Investigate marshes and wildlife as we travel around our community. Create nature music and portraits. Activities include hiking, studying wildlife, crating crafts, as well as physical activities, games and various off-site field trips

"D&T in HD" - (August 26th – 30th 2019) $350

Become a junior engineer while we inspect the elements of structures as we build, test, and even eat some you create. Enjoy a meaningful, hands-on introduction to the fundamentals of technology and design-thinking methodology. Other activities include physically active games and various off-site field trips.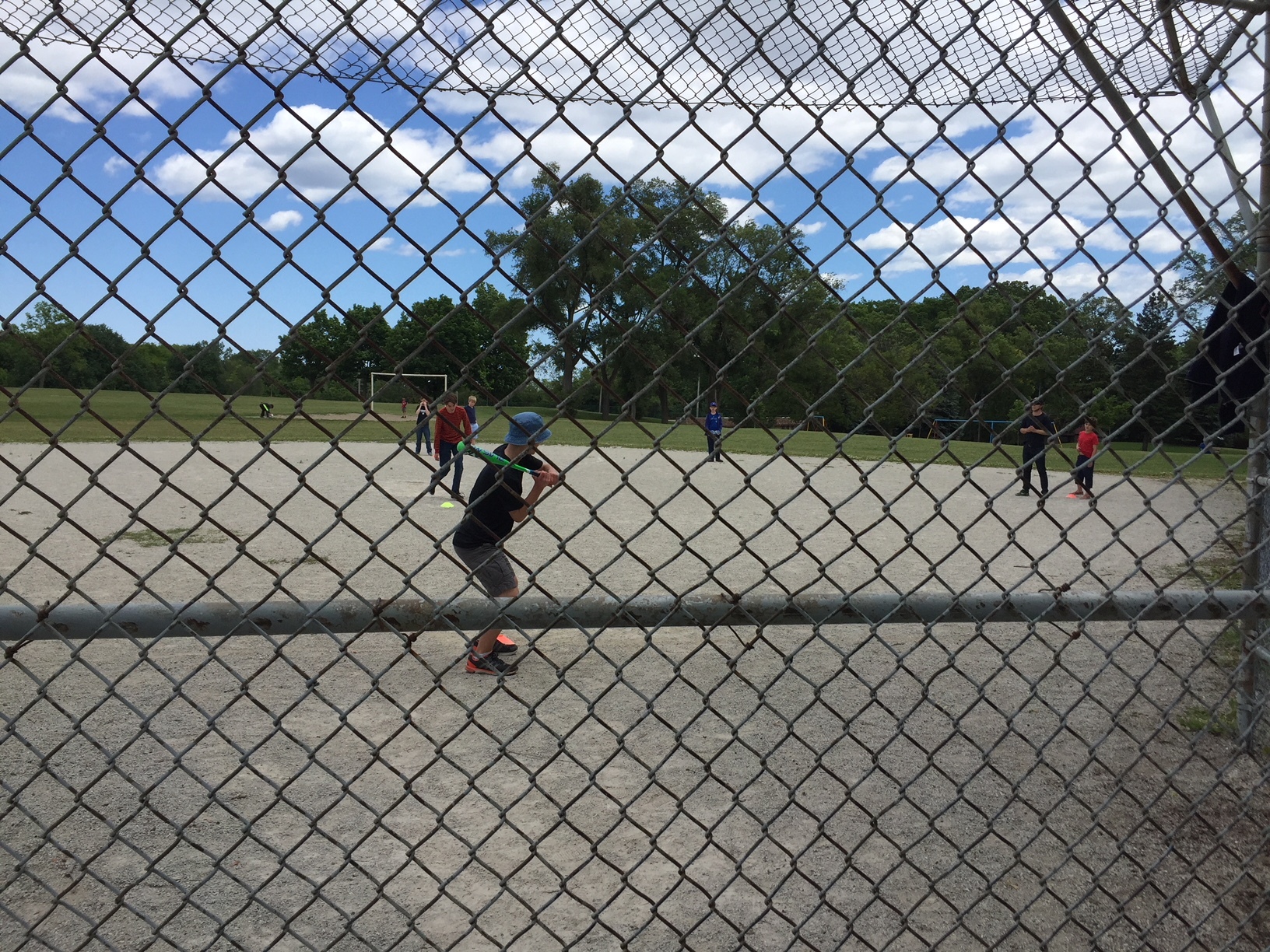 Time: 9:00 am - 3:30 pm
Ages: 4-10 years old